Nantucket Spider
Artisanal Stone Block Incense Holder x3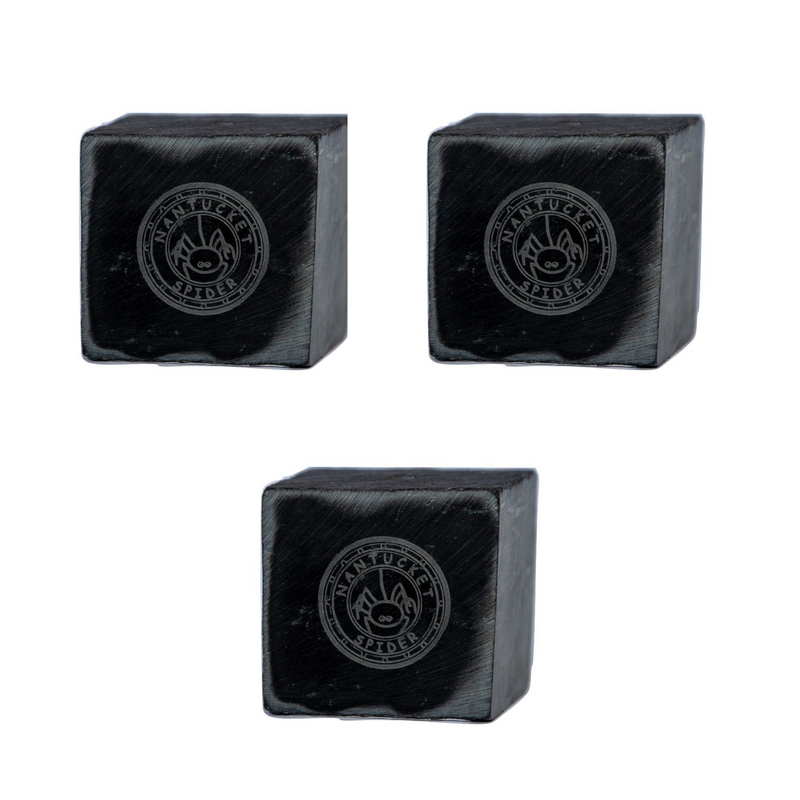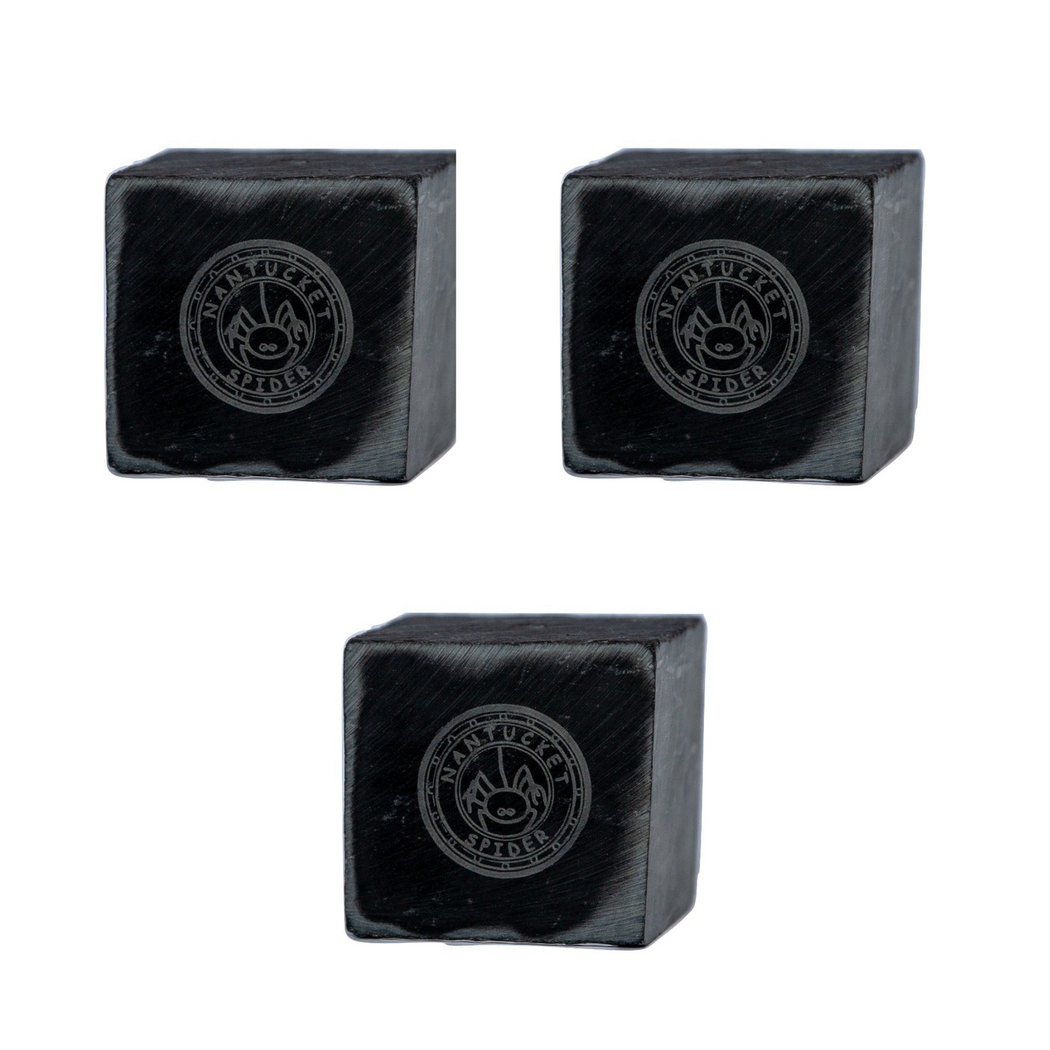 The ideal companion to Nantucket Spider's Fair Trade Repellent Incense Sticks
Our solid slate cubes are aesthetic and durable and are the best way to hold your outdoor garden sticks while burning. Can be left outside in all weather conditions.
Measures 2x2x2 (inches)
Need Outdoor Garden Incense sticks?
Our beautiful, handcrafted, fair trade, outdoor garden incense sticks bring us back to the New England summers of our childhoods – exploring tidal pools, digging for clams, and sunset bonfires on the beach. They add the perfect summery atmosphere whenever you take a dip in your pool or host your next backyard barbecue. Just position our bug repellent sticks strategically around your yard to keep mosquitoes and flies far away from everyone while you play!
SHOP NOW >
Reviews